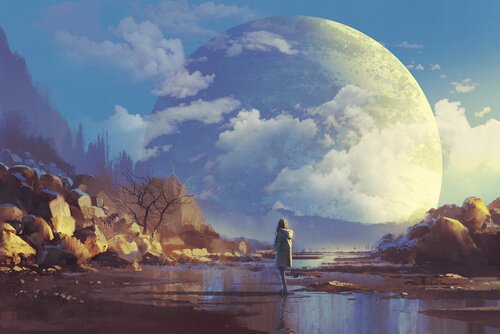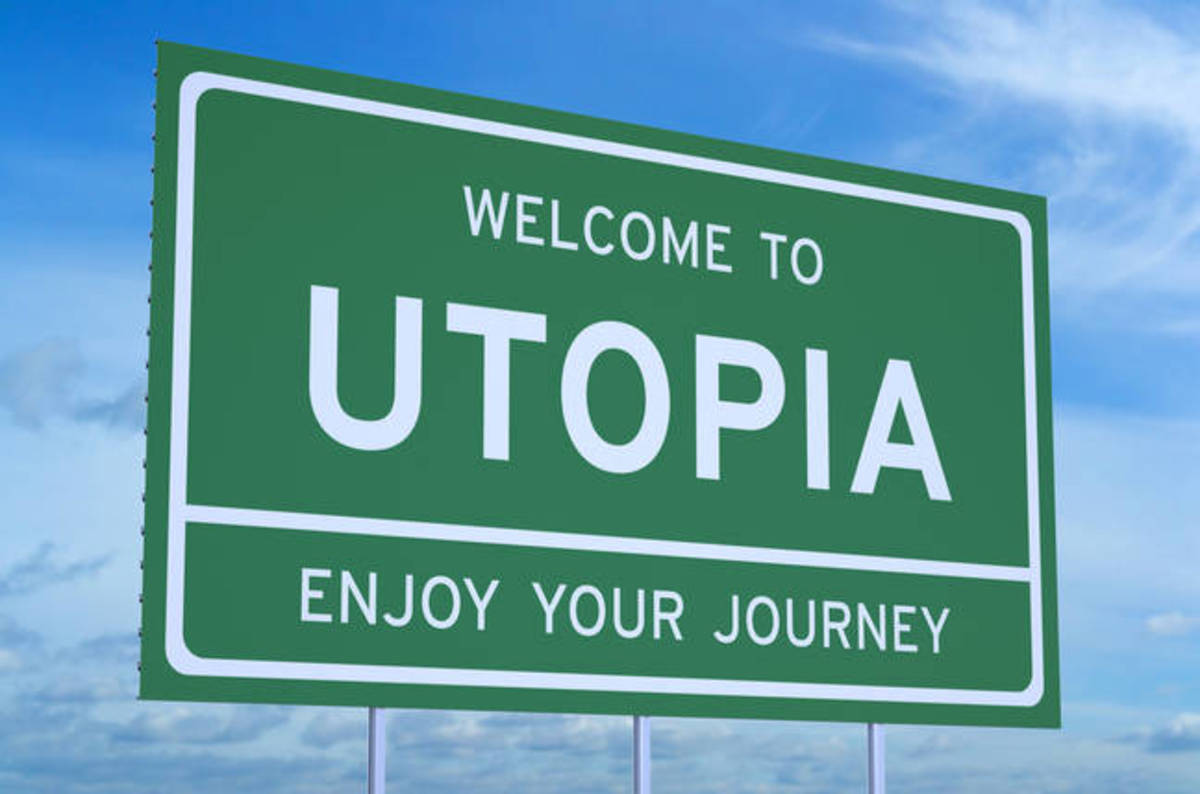 Is. 2:4 He shall judge between the nations,
and shall decide disputes for many peoples;
and they shall beat their swords into plowshares,
and their spears into pruning hooks;
nation shall not lift up sword against nation,
neither shall they learn war anymore.
Read Isaiah 2:1-5
Hi Guys! Happy New Year! Yup. Dad hasn't lost his mind. This is Advent I, which is the first Sunday in the New Church Year. It's kinda the countdown to Christmas. Advent is also a season for repentance. We remember why Jesus had to come into this broken world and cesspool of sin, death, injustice, prejudice and everything else that's not the way God intended it to be.
Many people want to correct all of this; climate change, a single world currency, one government for everyone, etc. These things are currently underway in different ways. But this is nothing new. This has been going on for a long time via the League of Nations, NATO, the United Nations, etc. People want a new world order, and Pres. Woodrow Wilson used this term after World War I (the war to end all wars–right!).
Anyway, this Bible verse from Isaiah is interesting. Most people will understand this as something we need to make happen as humanity. Humanity believes that we can accomplish this, namely, world peace. And certainly, that's what we should strive for. Don't get me wrong. But it will never, ever, ever, be accomplished. There are too many different competing worldviews, religions, political ideas and aspirations out there. We can work to minimize it, but it will never be fully realized on this side of eternity because of sin and sinners,.
This Bible verse, however, points us back to the Garden of Eden–Paradise–before the fall into sin when all of God's Creation got messed up. This is how the people in Isaiah's day (around 750 BC) would have heard it. This also points us to God and how He will set up His Utopia–His New & Restored World Order. He does this by putting flesh on Himself and being born in Bethlehem's manger. God Himself comes to solve humanity's problem.
This cesspool is where God wanted to make His home–among His people. He came to save you and me from the mess we got ourselves into. The Christ-child grew up and led the perfect life we're not able to do. And then Jesus took into Himself all the cesspools of our broken world and our lives, and they were nailed to the cross. Through His death and resurrection, Jesus paid for our sins so that we have a new start with God–sin free. And in the Resurrection on Easter, Jesus proclaimed that God's New World Order in now, and already, in motion. In Baptism, God brought each of you into this New World Order. And God wants us to live in certainty and confidence of this–even when other things in our lives may say something different.
Jesus is coming back again. This will be His final Advent. At that time the Christ-child born in the manger, will finish everything that He's already begun. No more war, no more injustice, no more death, etc. And those who have died in the Christian faith, Jesus will usher into the completely restored New World Order of God. This is the REAL and ONLY Utopia. This is why it's important for each of you to go to Church, hear God's promises to you, received Jesus' body and blood in communion because He bring God's Utopia to you in this broken world right now. Isaiah 2:5 says as much:
Come, let us walk (daily existence); in the light of the LORD.
I love you Guys! Happy Advent and Happy New Year! Dad